Skip to Content
Breathe Easy with Quality Air Purifiers in Boone, IA
Here at Kruck Plumbing & Heating, we specialize in air purifier installation, repair, and maintenance. Impurities in your air and dust or debris in your air vents can lead to illness and aggravate allergies and compromised immune systems. Thankfully, all you need to address this problem is a good, quality air purification unit. Air purification is also a fantastic way to combat mold and to ensure your home stays totally mold-free, all year round. Once you get used to breathing the clean air provided by a good air purifier, you won't be able to live without it!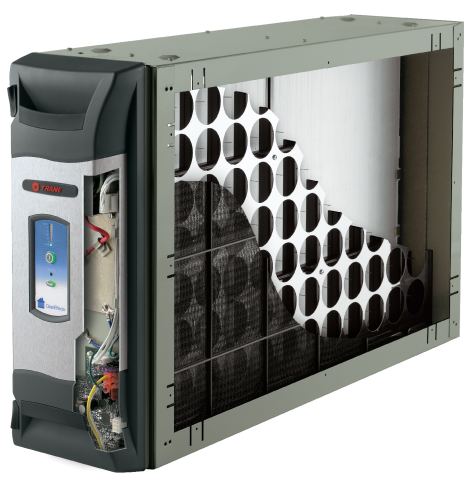 Air purifier installation
Kruck Plumbing & Heating offers a variety of air purification systems available for installation for any budget and property. If you would like to have an all-new air purification system installed, just give us a call! We'll perform an evaluation of your property, ask you a few questions, and then recommend an air purifier that suits you perfectly. If you are unsure about air purifiers, don't worry—we'll help you find the right type of air cleaner for your needs and budget. We'll install your new air purifier safely and in our agreed installation timeframe. We are committed to complete customer satisfaction rather than quick, one-time transactions.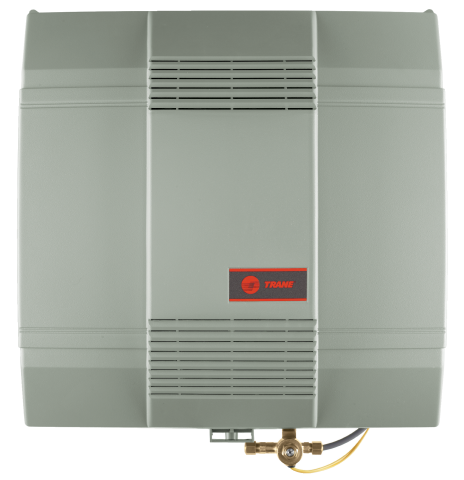 Air purifier repair
For many people, their air purifier is an essential part of their home, just like their heating and cooling systems. If you suffer from allergies, your air purifier is an important part of being comfortable in your own home. This is why Kruck Plumbing & Cooling aims to get your air purifier back up and running as fast as possible whenever you have issues with it. We service all makes and brands and have the right parts to fix any issue. If your air purifier breaks down, give us a call and we'll come fix it for you!

Air purifier maintenance
Air purifiers work hard filtering the air in your home. If not serviced regularly, then your air purifier will almost certainly break down. You can prevent this from happening by scheduling appointments with us to regularly perform maintenance on your air purifier. We can perform a complete inspection and replace filters to make sure your air purifier provides your home with clean air, all year round. If you have any questions about air cleaners or if you want to schedule us for air purifier installation, maintenance, or repair, please do not hesitate to give us a call. We are here to see to all of your air purification needs and to help both you and your family breathe easy in your home.
Learn more about air cleaners by calling us now!