Skip to Content
Regular Preventive Maintenance with the Kruck Club in Boone, IA
Regularly servicing your HVAC system saves you money on costly repairs and energy bills. Preventative maintenance is important over a lifetime, so why not join the Kruck Club? Membership to our exclusive club offers many benefits and saves you a significant amount of money in the long-run.
The Kruck Club is an annual preventative maintenance agreement for one residential HVAC system. A year-long membership is much more economical than paying for one-off services whenever you need them from Kruck Plumbing & Heating. We will provide preventative maintenance (tune-ups) in the spring and fall so you'll be covered, all year long.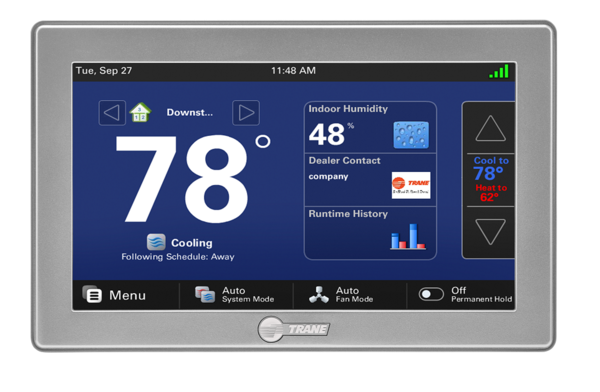 Membership benefits
High performance tune-ups recommended by manufacturers: Regular scheduled service can reduce breakdowns with your plumbing and heating
No trip charge or diagnostic fee: As a Kruck Club member, you'll never pay trip charge or a diagnostic fee
Priority service: As a service partner, you are our priority and jump to the head of the line when you call. Your job will be scheduled ahead of others
10% discount: You will receive a 10% discount for all services rendered for as long as you are a Kruck Club member
We'll call you: As a service partner, we will call you to schedule your tune-up so you don't have to worry about it
Agreement effective date and acceptance: This agreement is to become effective upon receipt of payment. This agreement shall be for one year and shall continue from year to year thereafter unless terminated by either party with 30-day written notice prior to the beginning of the new contact year. Standard contract escalation is 5% each year unless otherwise notified by Kruck Plumbing and Heating
Cost: $160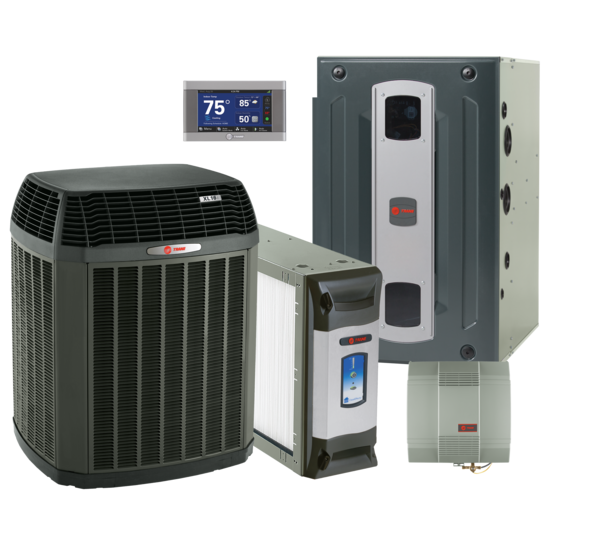 Reduce breakdowns with preventive maintenance
Many HVAC or plumbing system problems can easily be prevented with basic preventive maintenance procedures. Joining the Kruck Club helps you to stay on top of hassle-free maintenance, extending the life of your HVAC or plumbing system and saving you money on regular services. We will call you ahead of time to schedule your tune-up so you don't have to worry about a thing. A membership to the Kruck Club is much more affordable than paying for costly repairs when your system breaks down.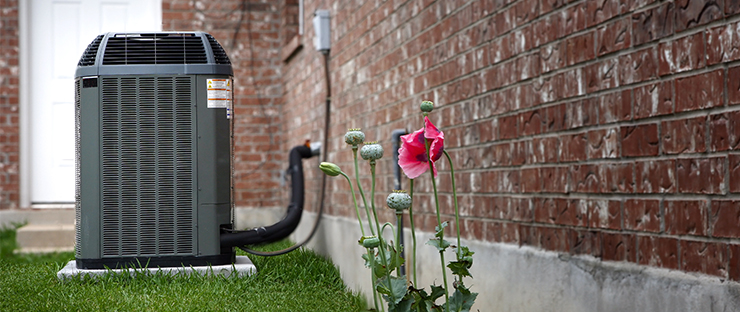 Get comprehensive services whenever you need them
A major benefit of joining the Kruck Club is the security of getting plumbing and heating services whenever you need them. Now you'll never have to worry about paying exorbitant prices to contractors whenever you require their services—with Kruck Plumbing & Heating's club, you can get peace of mind knowing that whenever you need our services, it'll be at affordable prices. We are dedicated to being available to our clients whenever they need us, whether it's night or day.