Skip to Content
Efficient Plumbing Installation in Boone, IA
Without a proper plumbing system on your property, you simply don't have a home. When you hire a company to take care of your plumbing, you want a company with a tried and true reputation for delivering high-quality results. Here at Kruck Plumbing & Heating, we've won several awards in recognition of our excellence in plumbing services. We also have a proven track record for successfully carrying out highly complex plumbing jobs. For instance, we've worked with schools and hospitals to get proper plumbing installed. If you want your plumbing installation, repair, and maintenance done right, Kruck Plumbing & Heating is the company for you!
A local plumber you can rely on
Our plumbing installation and repair services include:
Fixtures: sinks and lavatories
Residential drainage, waste, and vent systems
Domestic water: copper and PEX systems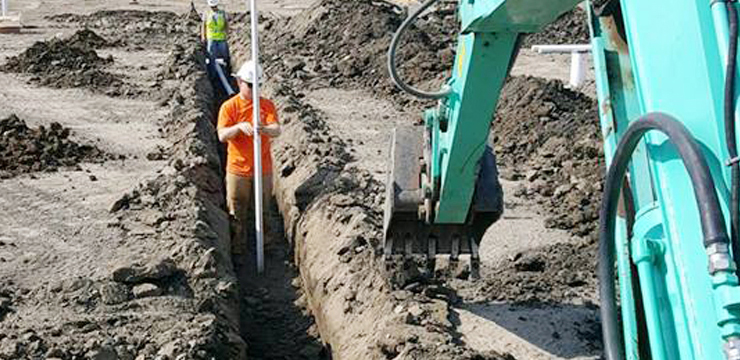 Call the drainage experts
Problems with your plumbing are cumulative and will only get worse over time. You can make things easier and less expensive for yourself if you call us in as soon as you start noticing problems. Tell-tale signs of plumbing issues include drains emptying slower than usual or unusual noises. Our highly trained staff uses cutting-edge plumbing equipment to get your plumbing flowing in no time flat. We use cameras to ensure that your drains are completely free of blockage. Even if you don't have problems with your drains, it is a good idea to get regular maintenance done on your plumbing so we can address potential issues before they cause you and your family any significant problems.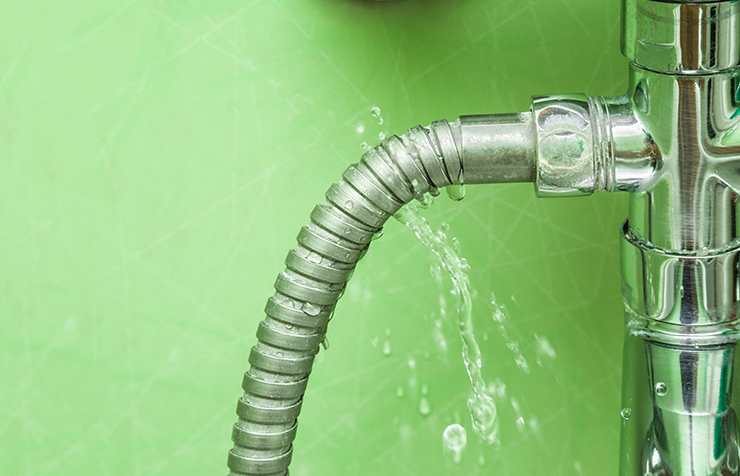 We handle plumbing emergencies
Many people here in Central Iowa call us first when they have plumbing problems, such as leaking pipes, because they trust us to quickly provide them with a lasting solution. If you have emergency plumbing issues, day or night, just give us a call and we'll dispatch our expert technicians to evaluate the problem. We appreciate that time is of the essence in these situations, so we aim to have the problem assessed and fixed as quickly as we possibly can. You can leave the dirty work to us! When we finish, your plumbing will be flowing without a hitch. We are comfortable working on even the most complex plumbing jobs.
If you need all new plumbing installed, we can also help. We'll work closely with you so you get the ideal type of plumbing system for your needs and budget. Just like with any project undertaken by us, we will do everything we can to ensure that it is completed on schedule, safely and within your budget. Our staff is highly trained in plumbing safety procedures, so you can rest assured we will never put you, your home, or our own staff at risk.
Have us fix your plumbing emergency now!