Skip to Content
Residential HVAC Experts in Boone, IA
On top of handling complex, large-scale commercial projects, Kruck Plumbing & Heating is proud to work on residential properties. Our years of experience and skilled staff effectively manage complex tasks in buildings like schools and hospitals. This means that you can rely on us to complete even the most complicated residential job to the highest possible standards. We expect each and every one of our employees to not only provide top-quality service but to also treat your property as if it were their own.
To learn more about our Trane products visit Trane.com
We work closely with you
Before beginning any project, we perform a thorough analysis of your home in order to identify any potential issues we might face. We then talk with you extensively to ensure that you understand exactly what you are getting from our services and the required work that needs to be done. We always ensure that our work causes the minimum amount of disruption in your home as possible. Our work in noise and dust-sensitive settings like hospitals means that we are adept at working while keeping interruptions to a minimum. Safety is a top priority for us here at Kruck Plumbing & Heating—all of our employees are highly trained in health and safety regulations and techniques. We would never take any action which would compromise the safety of you and your family or our own staff.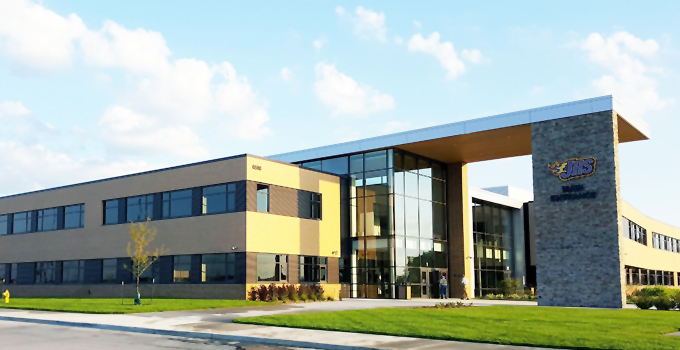 Serving Central Iowa
Kruck Plumbing & Heating has been proudly serving the residents of Central Iowa since 1941. If you want to see what our highly skilled and motivated contractors can do on your plumbing, piping, welding, air-conditioning/HVAC, refrigeration, or sheet metal project, please give us a call. We'll carry out your project on time and on budget while maintaining perfect safety on the work site. Our hard work on residential projects has earned us many satisfied, repeat customers, and if you're a new customer, our goal is to make a long-term connection with you, as well. After you've seen us in action, we're confident that we'll be the first contractor you'll turn to when you need HVAC or plumbing assistance. We offer free estimates on every job so you can use our services with confidence!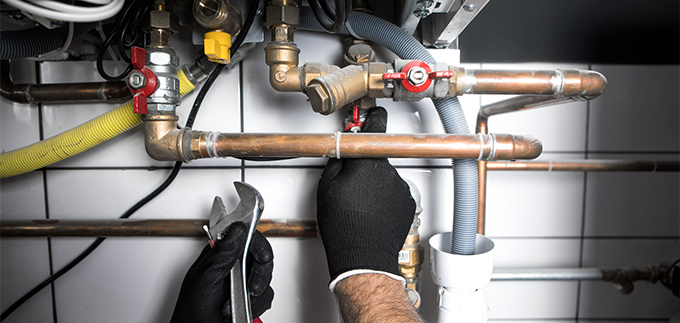 Highly trained staff
Your project will be staffed by talented contractors who have been trained to our extremely high standards. We require every one of our employees to complete a four-year, Labor Department approved, apprenticeship program. On top of this, every employee takes part in a 10-hour OSHA safety course. Continuing education and safety training is a top priority to us here at Kruck Plumbing & Heating. We believe keeping you safe and working carefully is essential to delivering the quality and safe results that we rely on to maintain our company's reputation. Do you want to hire one of the best contracting teams in the Central Iowa area? Or do you have any questions about your heating or plumbing? Please don't hesitate to give us a call—we are here to help you however we can.
Call us today for the best in residential services!