Skip to Content
Prime Commercial Plumbing Services in Boone, IA
When you hire a commercial contractor, you need a company with a proven track record for working in commercial settings. If you hire a company that fails to carry out a project on time, then you can face lost profits and lost productivity. Never worry about that with Kruck Plumbing & Heating. We're an award-winning contracting company that has successfully completed a variety of commercial projects here in Central Iowa. We are committed to completing your project on time and on budget with a minimum amount of disruption to your business.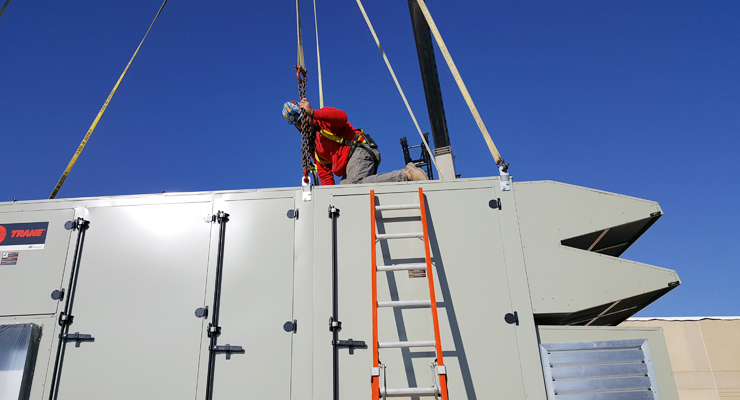 Comfortable with complexity
Rest assured that Kruck Plumbing & Heating can handle the complexity of any commercial plumbing job. Our talented technicians are put through our extensive training and education program. Every one of our skilled plumbers has gone through a four-year apprenticeship program. When we begin a job, we perform a thorough assessment, taking all aspects of your commercial property into account. During this phase, we identify any issues that could potentially hinder your project. This approach allows us to tackle even the most complex tasks without compromising on the timeframe. We'll work extensively with you through the planning process and describe the work we'll be doing on commercial property. Together, we'll put together a thorough plan of action, which will allow us to deliver quality results within an acceptable time frame.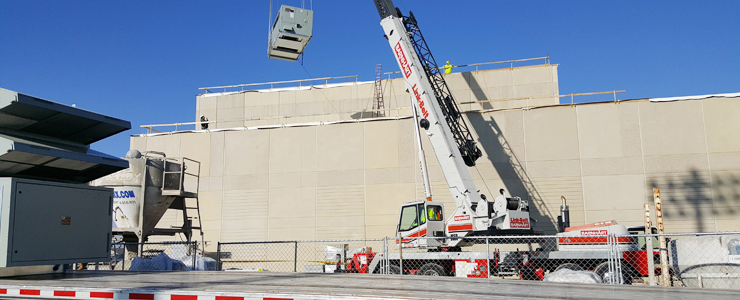 Minimum disruption
Here at Kruck Plumbing & Heating, we understand the need to work without disrupting your workflow or distracting you or your employees. Never worry about meetings getting drowned out by power tools. We'll work closely with you to ensure noise and disruption is kept to an absolute minimum. We believe that by working closely with you, we can come up with a plan of action that will allow you to continue working as normal to the greatest extent possible. We can schedule our work around your own work hours. We believe not interfering with your day-to-day operations is vitally important.

Safety is our priority
Not only is Kruck Plumbing & Heating committed to completing your project to your exact specifications but we are also care about maintaining impeccable levels of on-site safety. Our staff is trained extensively in health and safety procedures and regularly undertakes refresher courses to ensure the safety of everyone on the worksite. While we want to deliver the fastest service possible, we will never compromise safety in order to deliver that. Call today and we can arrange for your free estimate on your commercial project.
Call for a free quote on your commercial project!